HD Odor Eliminator is formulated to not mask, but neutralize odors.  Odor Eliminator is a concentrated bacterial enzyme. The fogging mist is deep reaching and effective on odors caused from pet urine, mildew, decay, and tobacco smoke.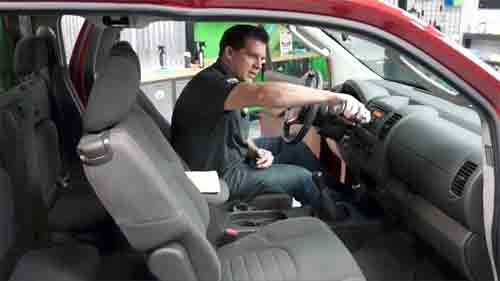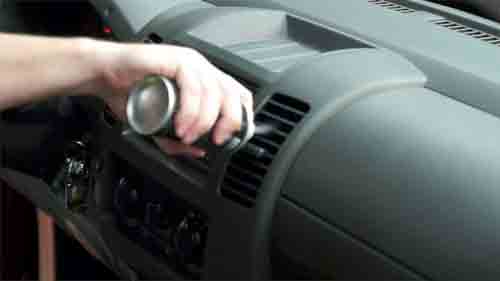 Great for cleaning Air Conditioning Ducts.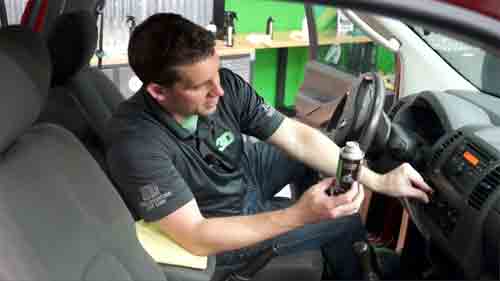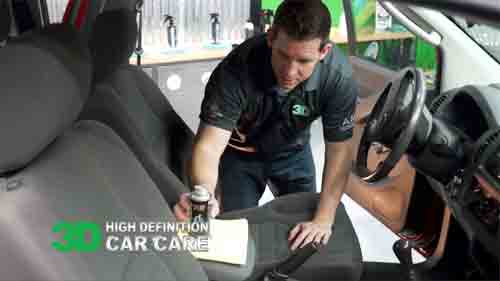 Read all of the instructions and warnings before use.

914 - Odor Eliminator MSDS Sheet
* This MSDS Sheet is in .pdf format. Please download Adobe Acrobat Reader to view it. You can also right-click and 'save as' to save it.