Non-Silicone Dressing is a body shop safe protective dressing for your tires, engines, plastics, and rubbers. Spray-able so it can easily be applied to wheel wells, and hard to reach engine plastics. Provides a glossy finish to where ever it is applied, simply spray and you're all done.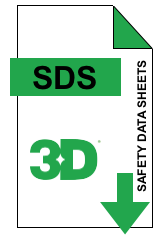 713 - Non-Silicone Tire Dressing SDS Sheet
* These SDS Sheets are in .pdf format. Please download Adobe Acrobat Reader to view them. You can also right-click and 'save as' to save it.