This product can completely eliminate the odors in your car. Will not mask existing odors. Odor Eliminator is a concentrated bacterial enzyme.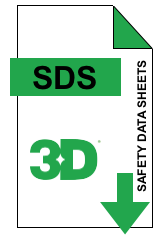 913 - Odor Eliminator SDS Sheet
* These SDS Sheets are in .pdf format. Please download Adobe Acrobat Reader to view them. You can also right-click and 'save as' to save it.